Use code LOCALMOMS for 20% off your first purchase!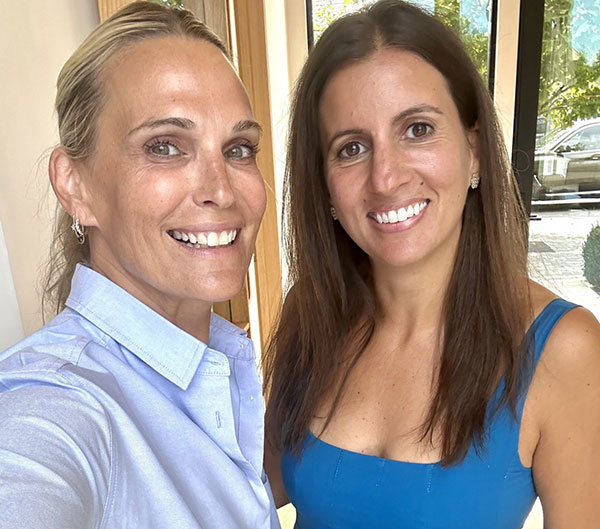 Moms don't have time for elaborate skincare routines – whether they're mere mortals like us, or iconic model and entrepreneur Molly Sims. Recently, she shared her 5-minute skincare routine with The Local Moms Network CEO Layla Lisiewski. "We were in the sun for the...
Actress Dania Ramirez was born in the Dominican Republic, and was raised there by her grandmother, before joining her parents in New York when she was almost 10 years old. Today, the actress has two kids of her own, and a resume full of appearances on screens both big...