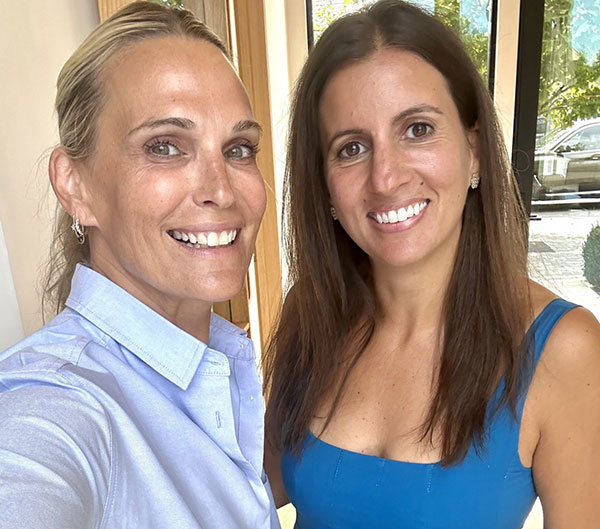 Moms don't have time for elaborate skincare routines – whether they're mere mortals like us, or iconic model and entrepreneur Molly Sims. Recently, she shared her 5-minute skincare routine with The Local Moms Network CEO Layla Lisiewski. "We were in the sun for the...
Gatherings by Curated Paperie is your one-stop destination for all things party goods. From custom high-end event decor to casual, intimate, moments, Gatherings has what you need to bring your event to life.
Zohr is the tire shop that comes to you. Founded by two brothers with a passion for high performance cars, Zohr's on-location tire service keeps vehicles moving safer. With the click of a button, you can simply choose from a large catalog of tires for any passenger or light-truck vehicle, and book a service appointment.